About Us
The Legus law firm represents and assists companies and individual clients, on a national and international scale, providing legal assistance principally in the field of civil and corporate law.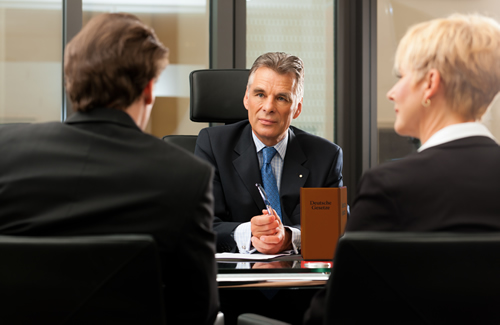 The law firm's working teams always try to combine different specializations and experiences, in order to assure the client a complete and coherent assistance.
From Legus the relationship between the professionals of the study on the one hand, and associates on the other side is particularly high, in order to offer the client team of work with proven expertise and experience both in extrajudicial and judicial, in every branch of law.
Our Experience
– The Law Firm Legus addresses issues based on staff experience, examining all aspects of both legal and fiscal aspects, when necessary in consultation with experts from other areas.
– Legus has gained in-depth knowledge of the energy market and, in particular, of renewable energy, helping, among other companies in the hydro sector, helping companies to gain authorizations up to the construction of power plants.
– Expert in banking obligations, supporting client under executive actions and financial inability to meet the obligations of financial institution.
– 2008 is the time to reform commercial companies, start their registration in the NRC (National Commercial Center) and transfer of jurisdiction from the court of the judicial district of Tirana. Legus staff have been active and part of the growth of NRC and have consolidated the tradition in resolving the conflicts of commercial companies.
– In support with our experience in the resolution of labor disputes.
– Experience gained in tackling the problem of expulsion of non-European citizens from the Schengen area.
Our Commitment
Engaged in resolving issues extrajudically through mediating the experience and professionalism of the lawyer. The office principle is focused on providing legal aid with honesty, dedication, professionalism to the highest standards and transparency.
The office supports and applies the concept Pay If You Won. By studying the issues in detail and above all in support of the client who is in financial difficulty, the office applies the Pay For If Wins service, where the payment for the legal service is performed if the client is awarded the issue.
The engagement of the office is also focused on providing legal aid to the needy, through cooperation with non-profit organizations.
"A lawyer will gain large satisfaction when he or she is not simply a fee-charging artisan, but a contributor to the public good."
In cooperation with Labor Unions we have provided legal assistance to the widespread problem of labor relations, contributing to reforming the practice of employers who tend to settle employment contracts without respecting the criteria of the Labor Code and the legislation as a whole.
Part of the working group in discussion with the Minister of Infrastructure and Energy for the approval of Miner Status.